Automotive Industries
Electric vehicle (EV) charging stations are becoming part of the urban landscape all over the world - and a vital part of our infrastructure now and in the future.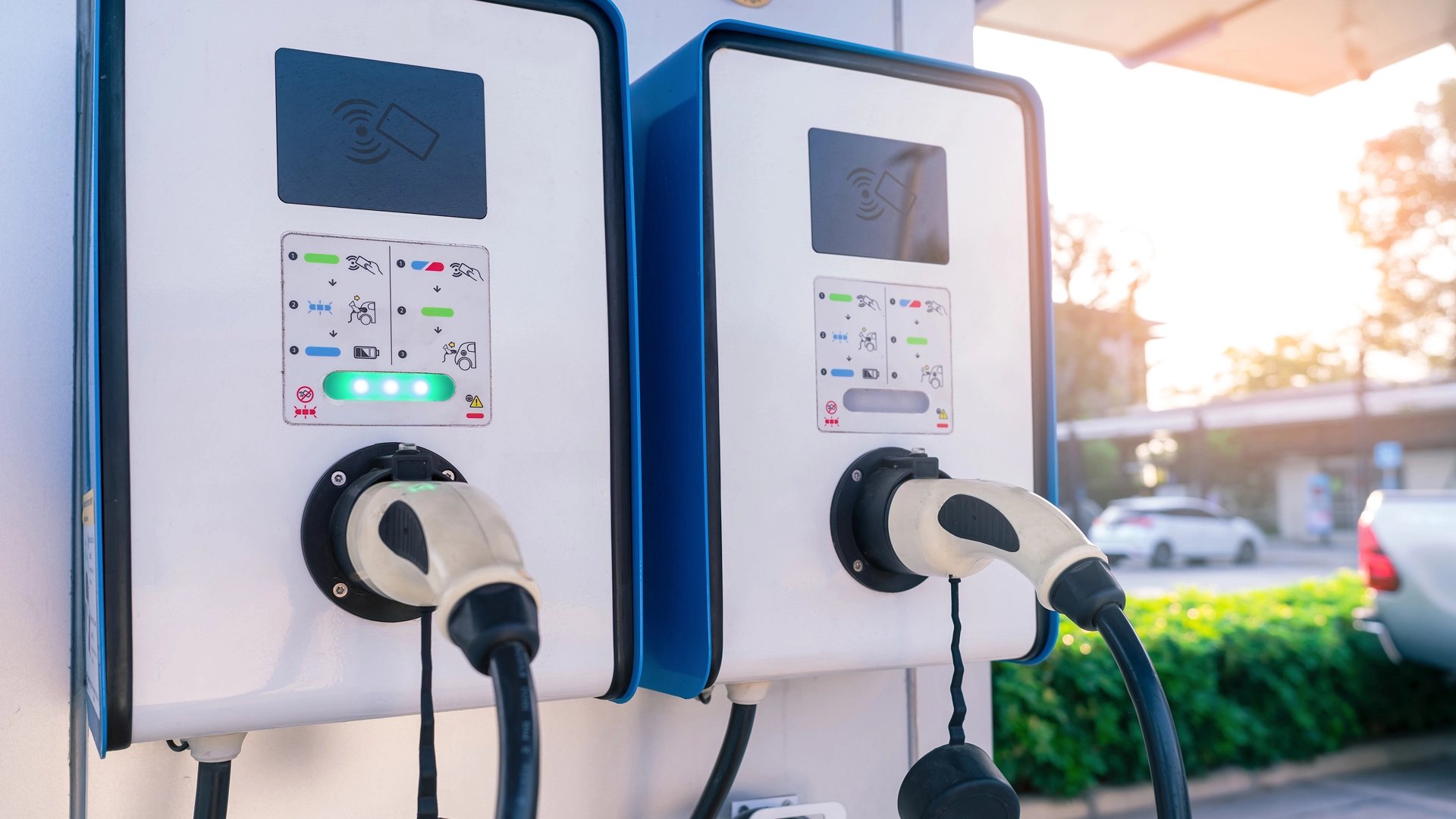 EV charging stations provide electric energy for automotive batteries - for cars, busses, trucks, possibly very soon even for planes and boats. The charging stations are standardized according to IEC 61851 and must be capable of delivering the output power and the short charging times required for charging various types of EV or PHEV (plug-in hybrid vehicle) batteries.
eMobility and charging stations
While you can in theory charge your car from a wall socket, this would take days. EV car owners rely on rapid-charging stations instead, which can be either AC or DC (typically approx. 11 - 130 kW).
How we make a difference in the industry
We develop and manufacture magnetic components for eMobility and for charging systems for electric vehicles, such as chokes for drivetrain, high-frequency filter chokes for motor controls, and inductors and transformers for charging stations and on-board charges.
What we offer
IATF 16949 Certification (2020)
Complete PPAP documentation including IMDS
AEC-Q200 testing
Documented experience in the development of magnetic components for eMobility and charging
Development in Denmark, production in Thailand
Optimization of your component topology and materials
Design for manufacturing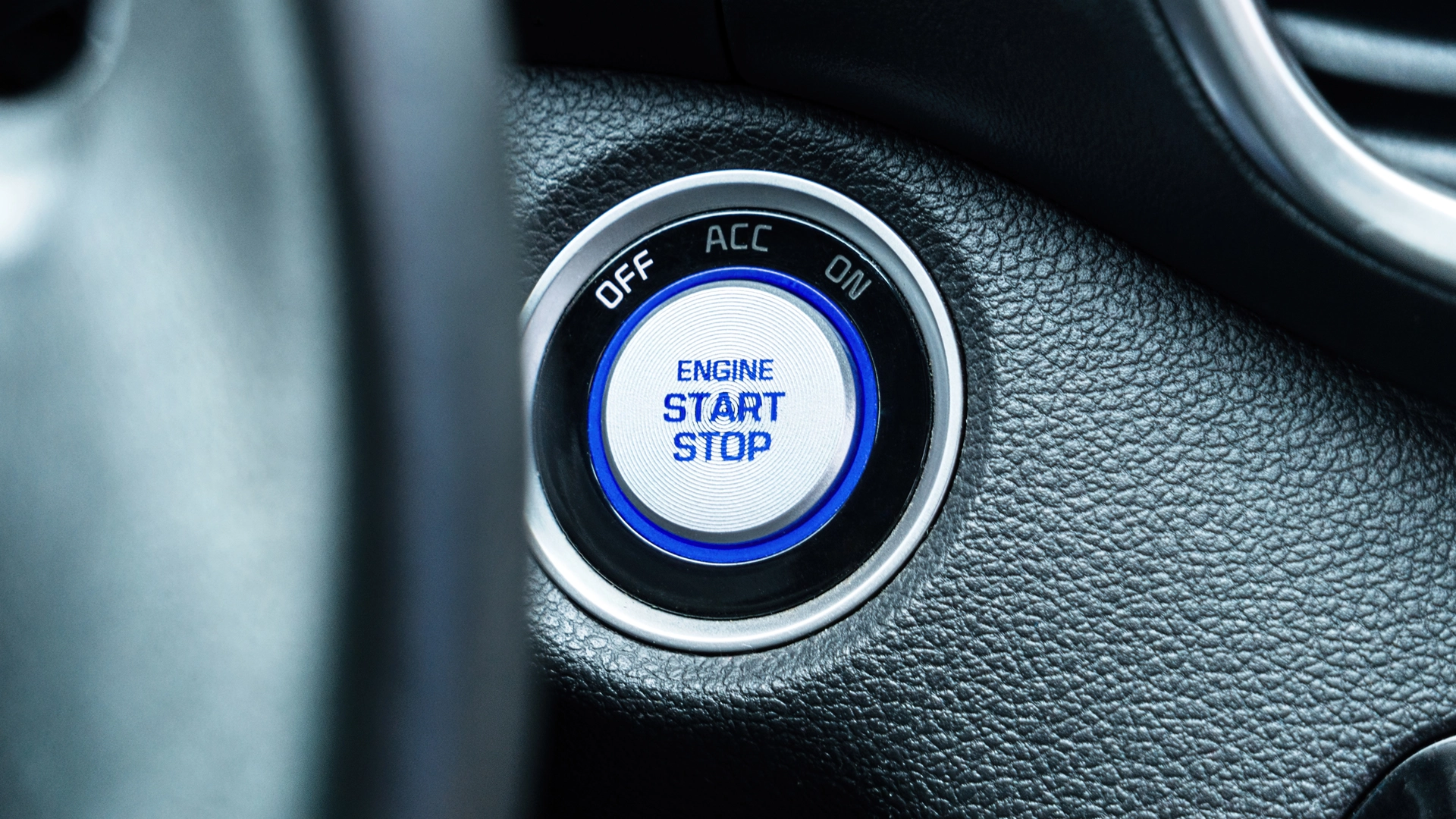 Ready to hear how we can help you?
Get in touch with our COO of Industry and eMobility, John Willum, at
+45 5935 7708

or fill out the form below: