Quality comes first
At Flux, we are committed to delivering products of superior performance and value. Our ability to maintain complete control of the product development and manufacturing processes is an integral aspect of our ongoing attempts to meet and surpass the expectations of our customers.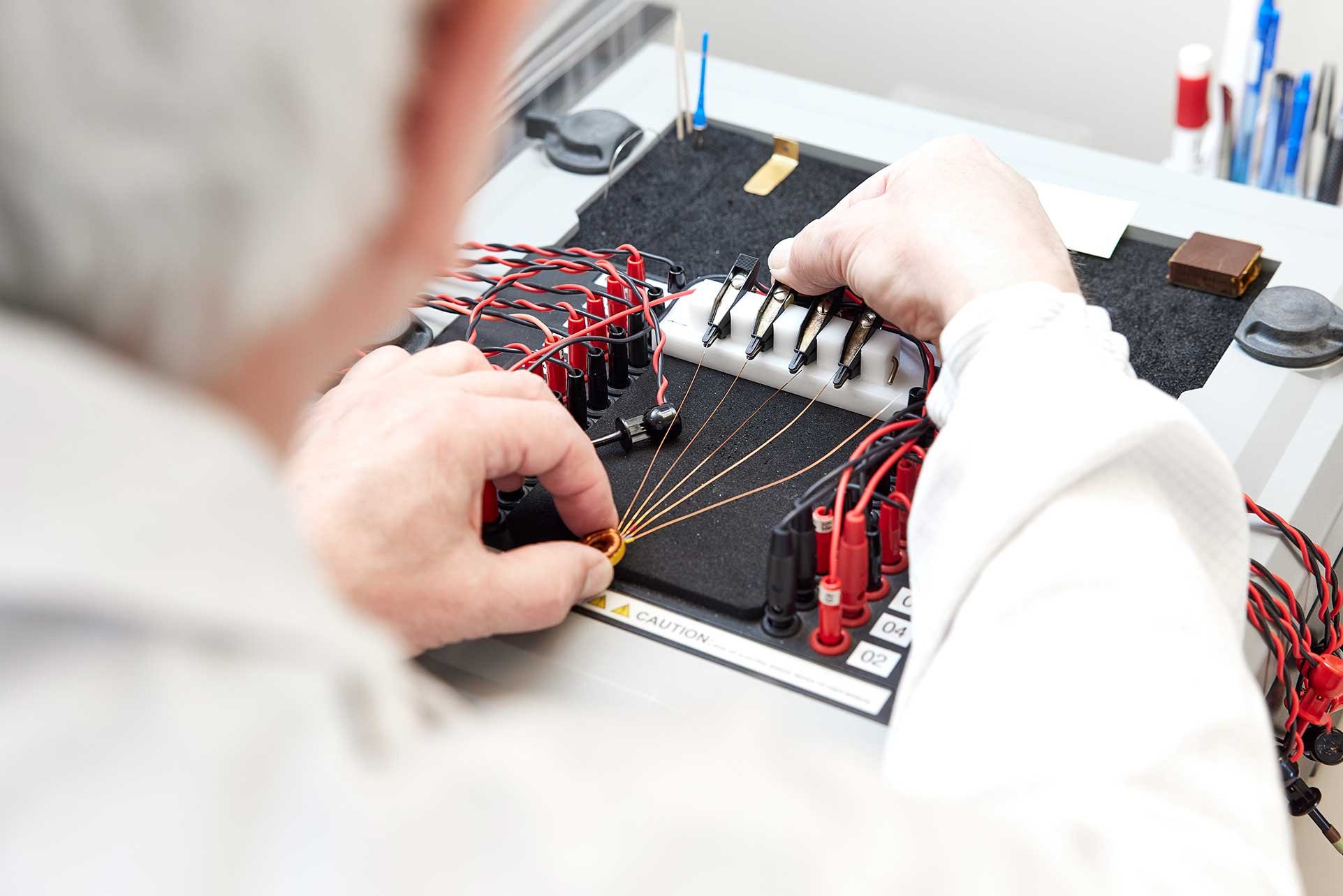 1989
First quality certification
2023
Still improving and earning more
We received our first quality certification back in 1989. Since then we have been improving our certifications to ever-higher levels and we continue to do so.
Today our world-class quality system is built around ISO 9001 & AS 9100 as well as our latest achievements: ESA Certificate of Technology Flow Qualification No. 364 and IATF 16949 Automotive Quality Management. Our quality system meets the most exacting standards. It has been developed using a combination of well-proven processes, a highly trained staff of operators, our very experienced engineers, and our bespoke software.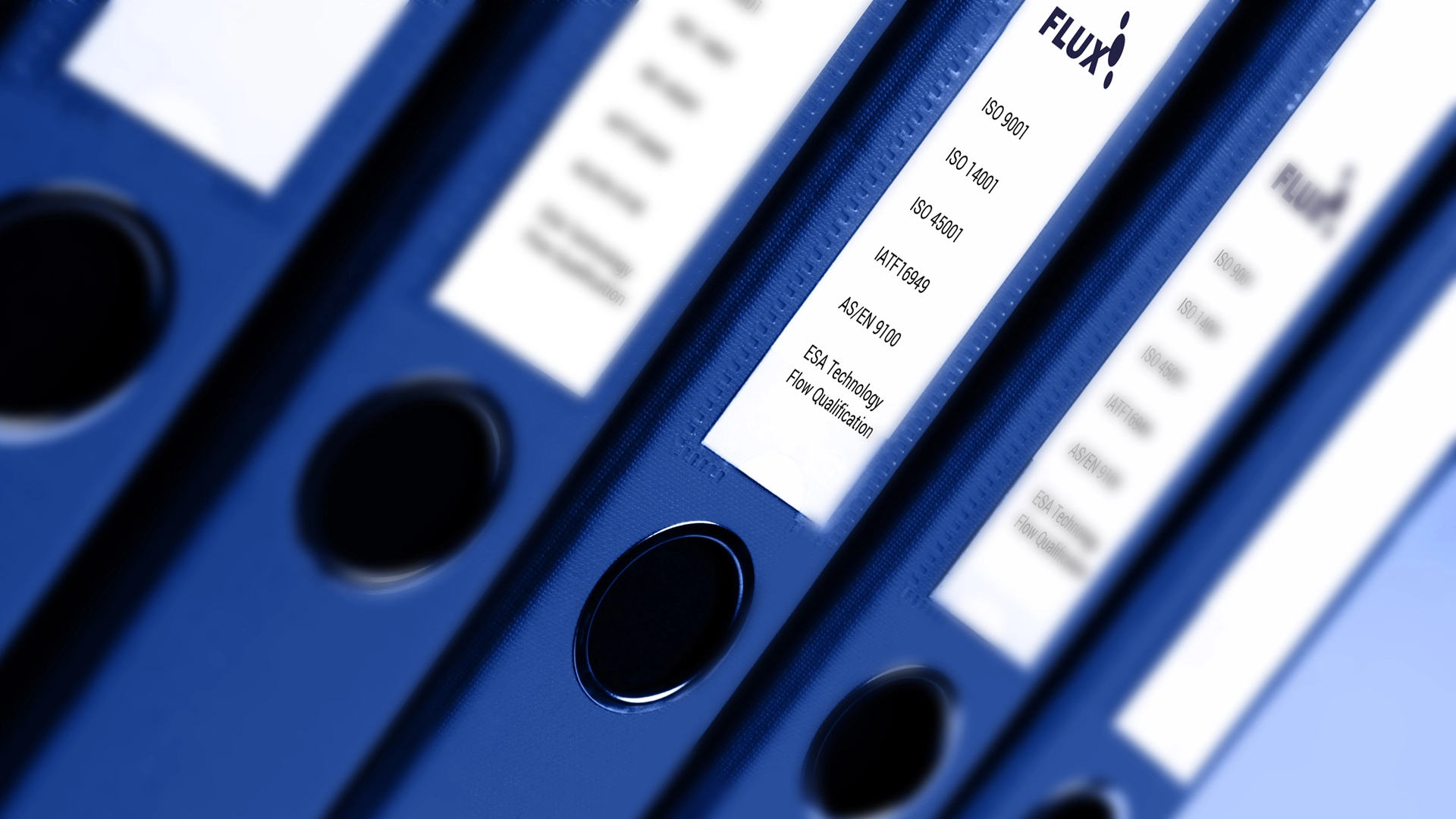 For automotive and eMobility applications, we offer full AEC-Q2000 testing of passive electronic components.
Wonder if our quality assurances can live up to your business needs?
Drop us a line and we will be in contact as soon as possible.
Ask us anything !