Renewable energy
We deliver custom-made magnetics solutions for wind, solar, and wave power as well as for energy storage, where products such as transformers, inductors, and chokes are required to deliver performance under harsh environmental conditions.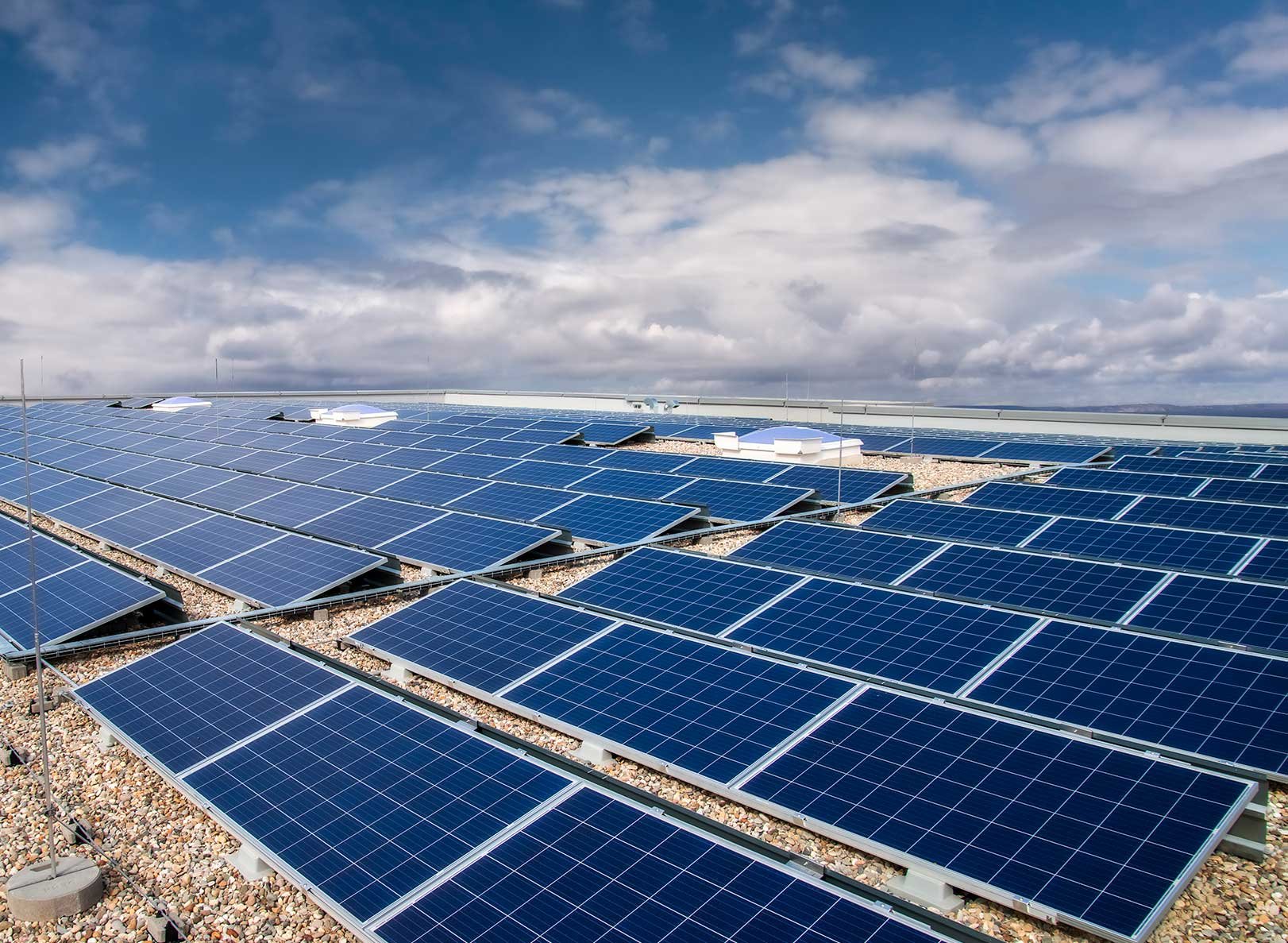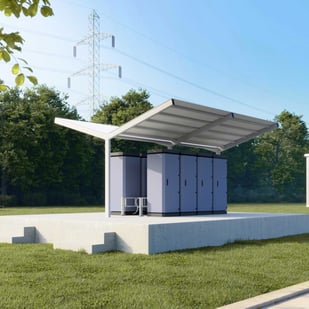 Learn what we do
Global demands for energy and power are constantly on the rise - and the market is shifting towards renewable energy sources. The shift away from fossil fuels towards renewables is happening at a rapid pace as new technologies emerge in both energy production and energy storage. This creates the need for constant innovation within magnetic solutions, if producers and developers are to keep up with the shifting market.
Click on the cards below to read more about each area of renewable energy
Your direct benefits of using our custom-made magnetic solutions
Magnetics products with documented high reliability and performance

Long product life even in harsh environmental conditions

Products are tested for vibration and temperature changes

Plug and play solutions

Material preferred list with alternative materials

UL1446 Electrical Insulation System certified supplier
Solar energy
Solar photovoltaic arrays typically consist of a high number of smaller, individual cells, each producing very low voltage. Once arranged in a cascaded coupling, the power output can be significant, but will vary over the course of the day and over the year.
We deliver magnetic components for producers of solar energy systems such as chokes, transformers, and inductors. We bring decades of experience to the table and will be capable of adding value to your design process from the early stages of your product development all the way to the production and operation of the individual systems.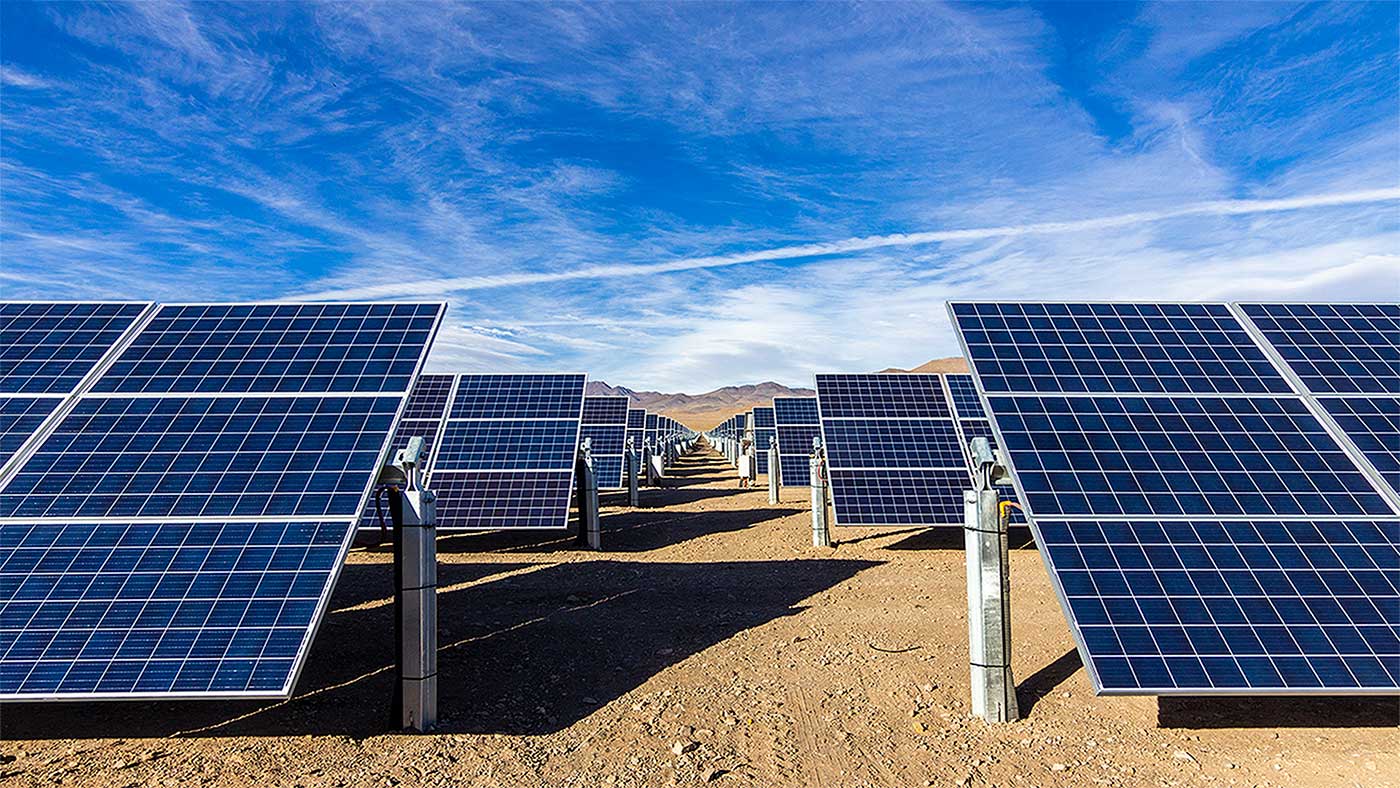 Energy storage
One of the challenges in a world moving away from fossil fuels and towards renewables is the storage of surplus energy produced at times when consumption is low. There will always be a poor match between periods of high energy production (in the cases of wind and solar) and periods of high power consumption - solutions need to be found to store and retrieve energy. Storing energy safely and efficiently will also even out the loads on the power grid.
Our teams work closely with developers of energy storage technologies such as battery banks and kinetic energy storage solutions. We have developed inductors and transformers for producers of flywheel energy storage solutions and battery bank installations - and our dedicated team of engineers is always ready to assist you whenever it is needed.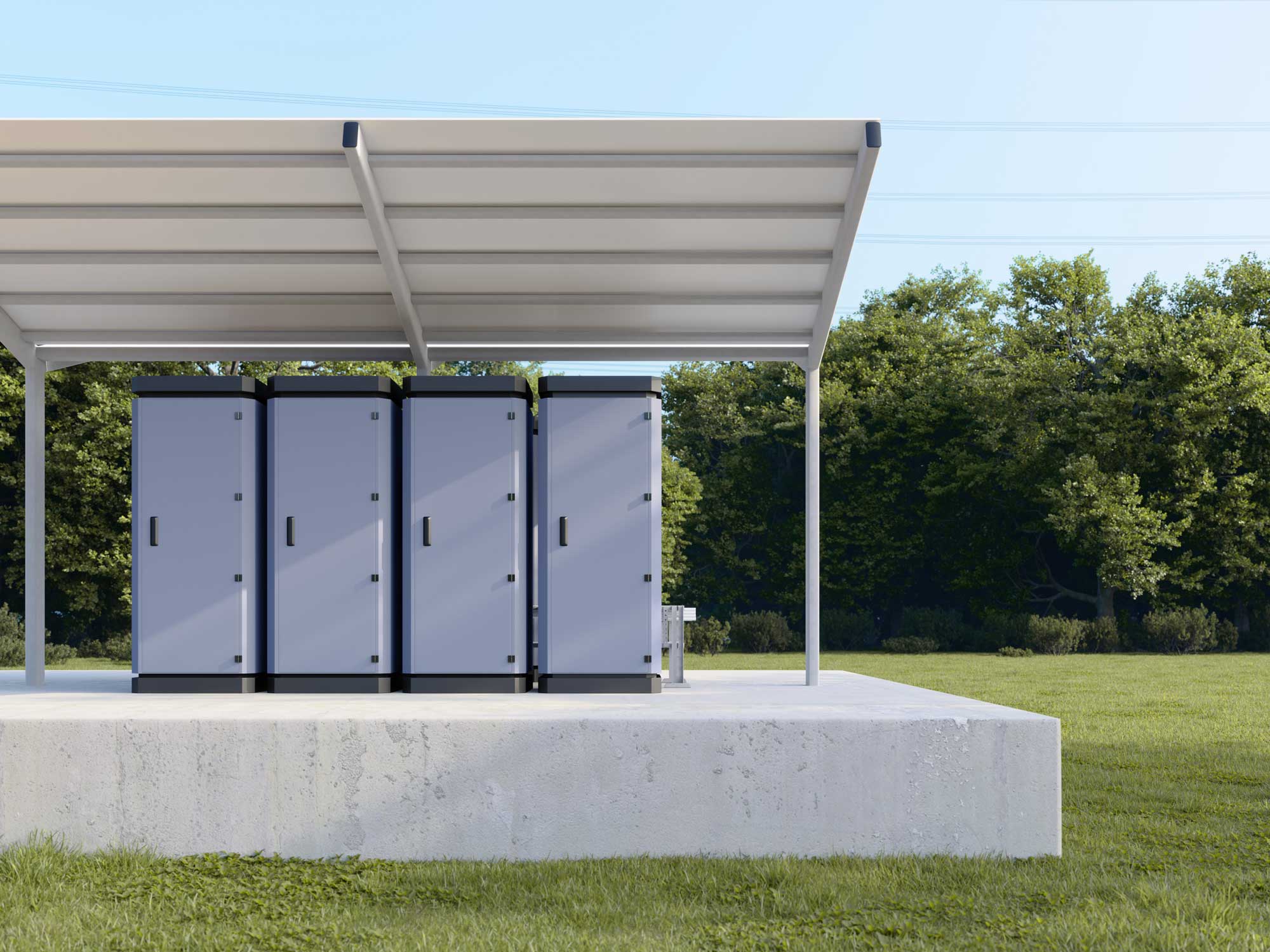 Wind energy
Wind turbine technology is developing quickly as it has since the invention of large-scale wind turbines in the seventies. Turbines are becoming larger and larger and are moving off-shore, setting new challenges for internal as well as external components.
Flux designs and produces magnetic components for the global wind turbine industry. Our solutions are mainly found within signal technology in modern wind turbines.
As the global wind market is shifting increasingly towards sea-based wind turbines, the demands for high performance and durability of the individual power supply components within the turbines are constantly increasing - reliability and high performance over a long product life span are keywords.
Want to know how we can assist your renewable energy needs?
Get in touch with our COO of Industry and eMobility, John Willum, at +45 5935 7708 or fill out the form below: