Transformers
Transformers are used in power supplies that require galvanic insulation or a larger step-up/down voltage than a common buck or boost converter can deliver. Flux has decades of experience in designing and producing transformers of all kinds of power supply topologies, particularly when necessary creepages/clearance distances and hi-pot tests are part of the requirements of the product.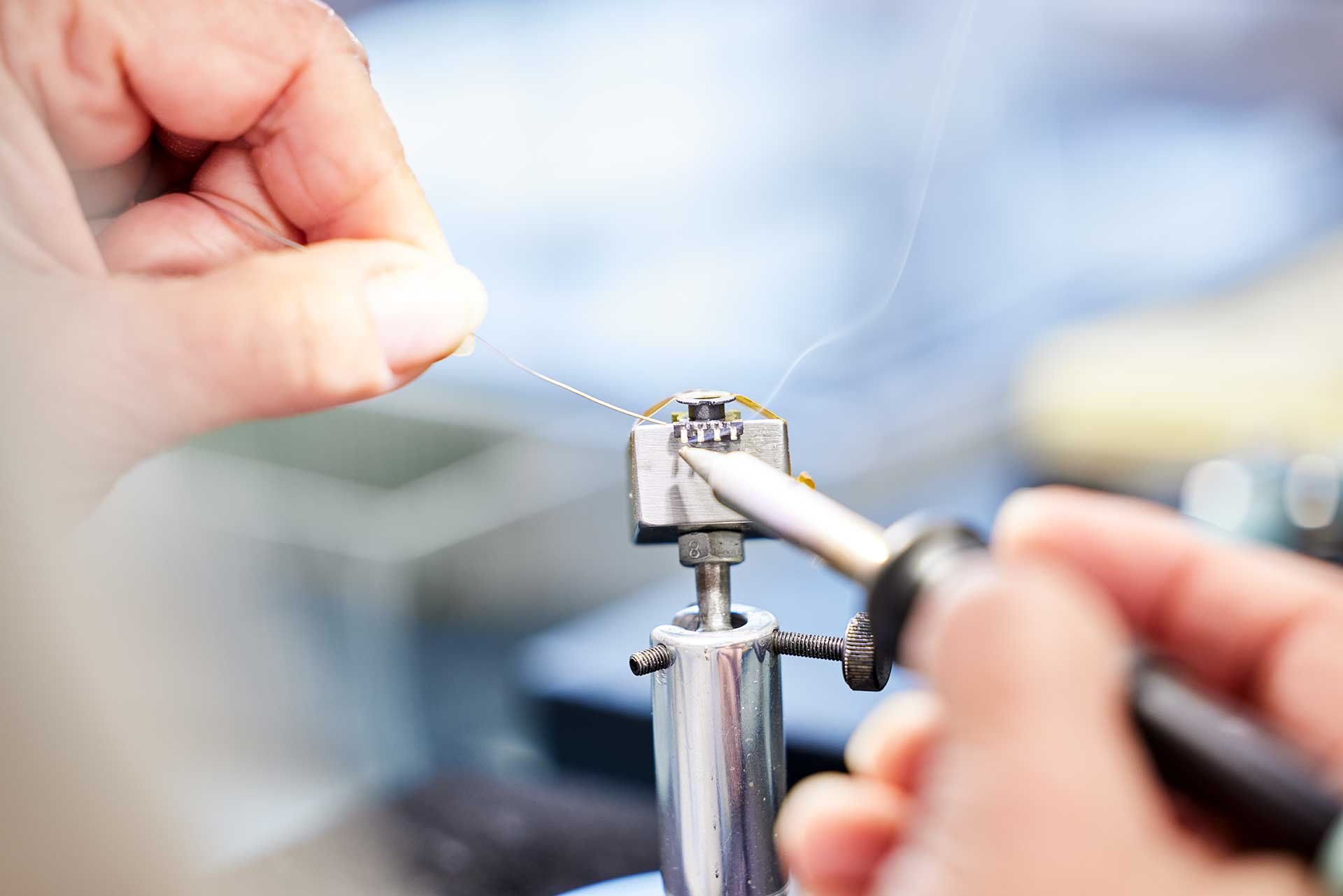 (e.g. half-/full bridge, Forward, Push-Pull)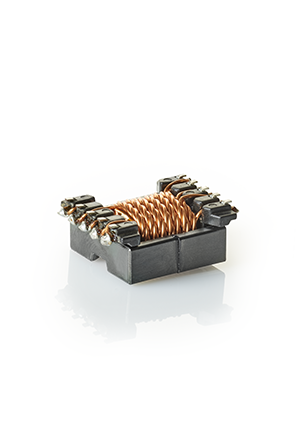 (e.g. half-/full bridge LLC, DAB, Forward)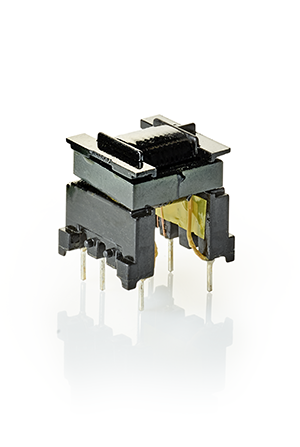 Current sense transformers and GFCI
Current sense transformers and GFCI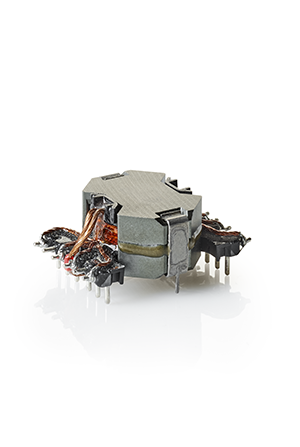 Flux Transformers
The power range of our transformers is typically 1W to 10kW. Flux transformers are often produced using common parts in the market, but we are also capable of custom-designing bobbins and cores. For higher power requirements, we can also design with block cores or special core shapes, in collaboration with our core manufacturers.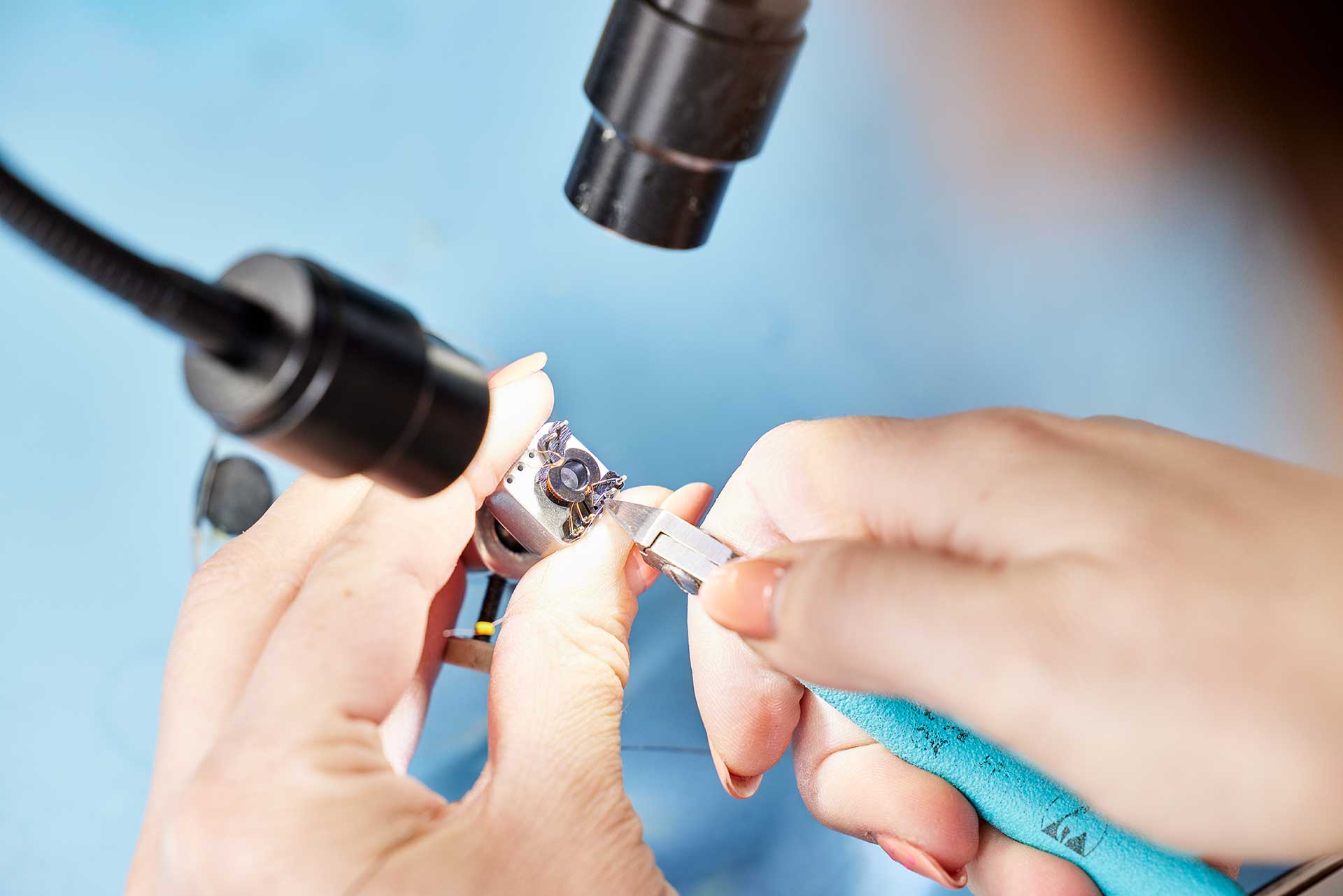 Your benefits
State-of-the-art test equipment ensures the optimized performance of the part

Decades of years of experience in the design of magnetics for SMPS

R&D facilities in Denmark with production in Thailand at its own factory for lower overall product costs.

Shorter time-to-market due to close collaboration with our customers

Extensive knowledge and close contact with manufacturers of materials such as cores, wires, and plastic.