Engineering
Developing and producing customized magnetic components require long experience on the part of engineers and designers to arrive at the best possible solution - not just in terms of the final product itself, but also in terms of sourcing the best raw materials and components at the best price, and in developing a manufacturing process that is as simple and efficient as possible. This is part of our expertise at Flux.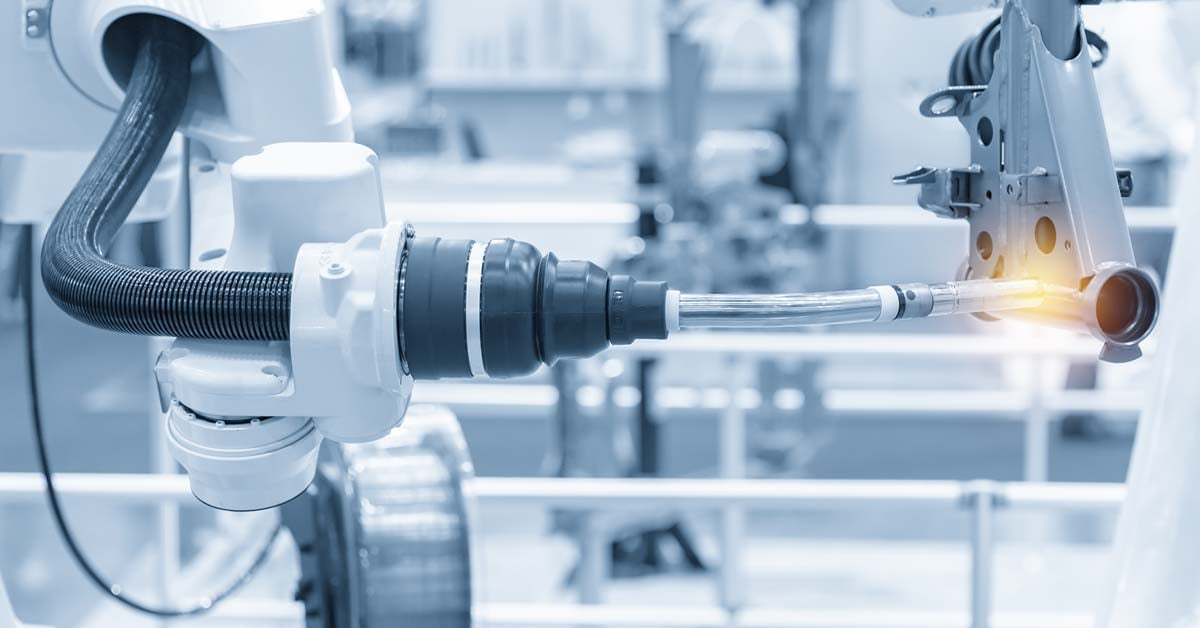 Designing cost-effective industrial magnetics
In industrial magnetics, our task is often to assist our customers in perfecting the design of each component to make them more cost-effective in production or in the choice of materials. As a large part of our industrial chokes, transformers, and inductors are produced at our facility in Thailand, we engage in a dialogue with local producers of cores, plastic components, metal parts, etc. to arrive at a solution that lives up to the requirements our customers present to us, and at the same time is as simple to mass-produce as possible.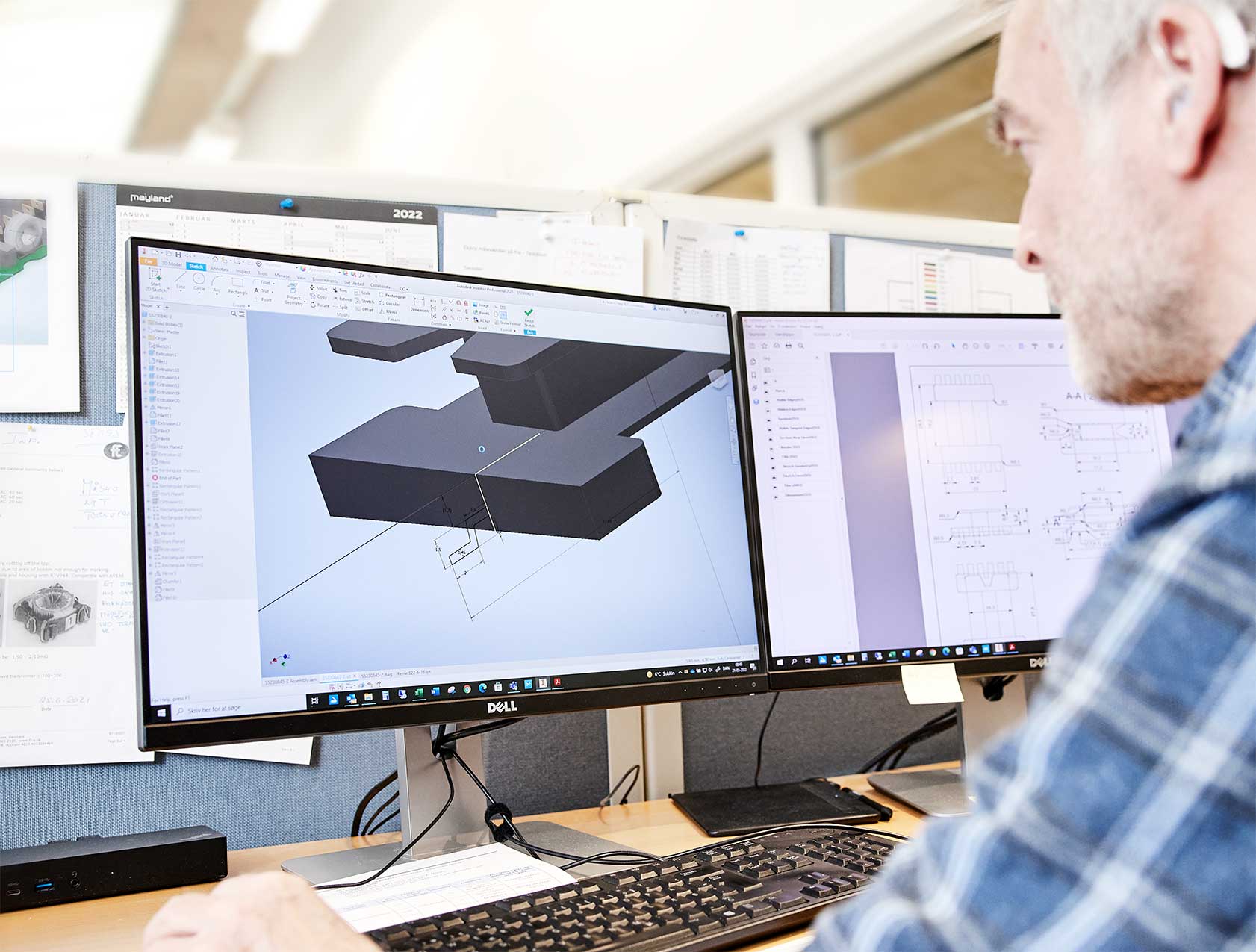 Our engineers work across different projects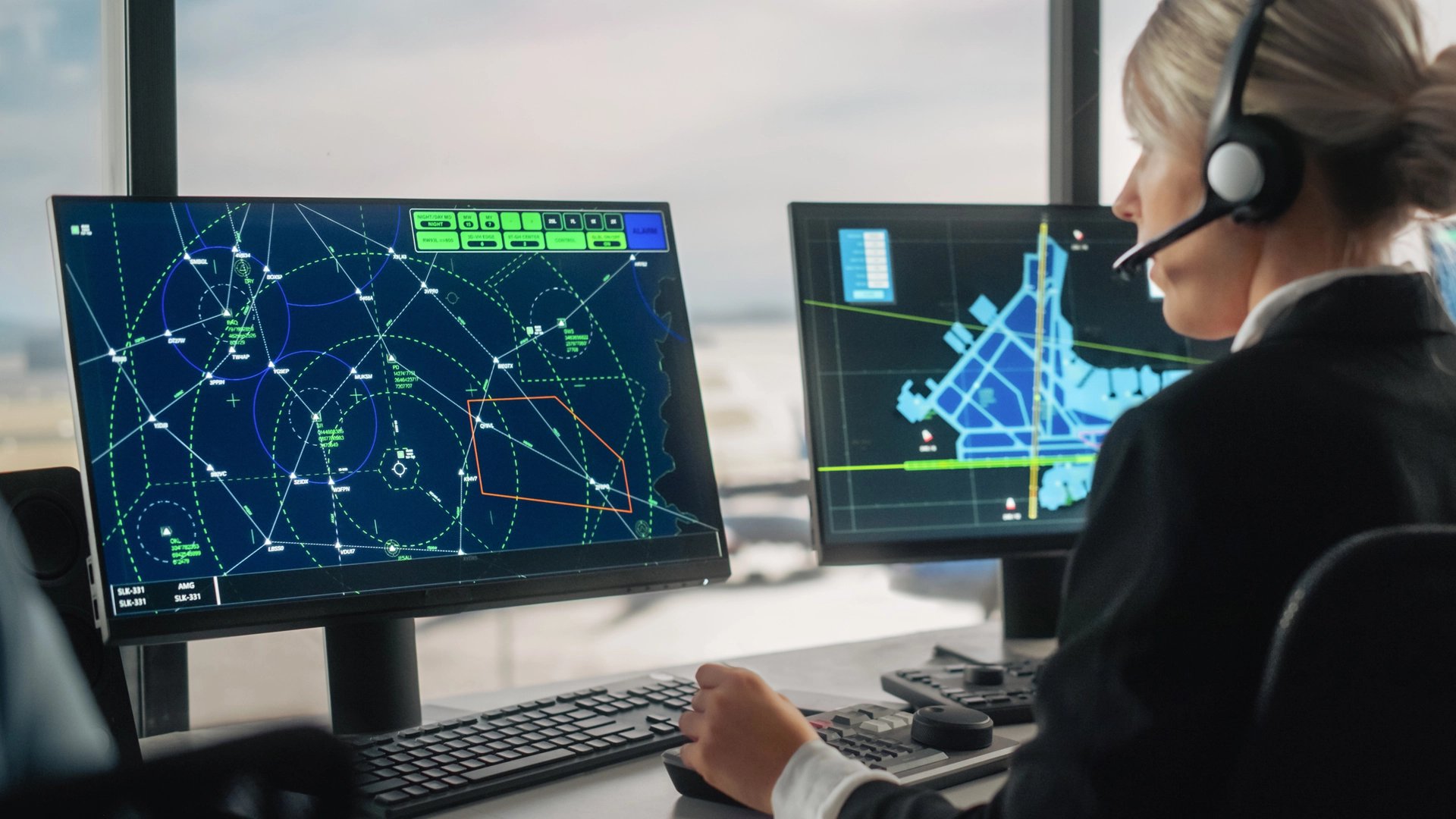 In Defence and Space applications, our engineers work closely with engineers, project managers, and scientific staff to arrive at the perfect solution for the application in question. The majority of designs can be realized within our qualified domain enabling the short documentation phase. We also develop all new ideas.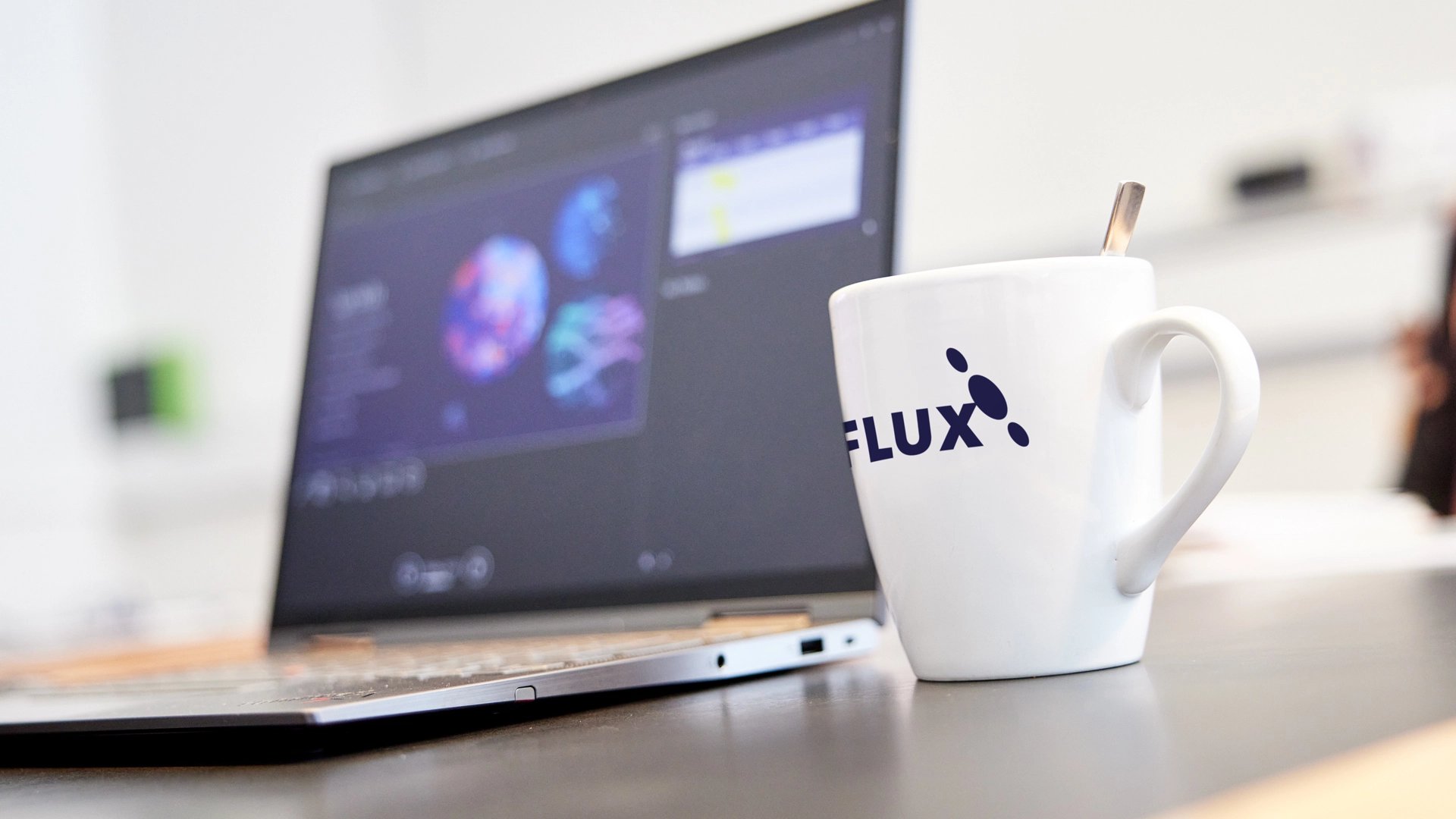 The processes in the development of new technology for the space and defense sectors can be lengthy, taking place over the course of months or even years. Our engineers have decades of experience in participating in and managing complex development projects - trust us to engage in projects with enthusiasm, experience, and in-depth knowledge of materials, processes, and standards.
Our development processes
Our development processes are designed to meet you wherever you are in your own development process.
You can approach us with a complete, finished design, and we will be capable of optimizing the production processes all the way to full running production.
You can also approach us with a general idea of the function and specs of the component you require, and we will handle every step of the development process - from fast prototyping to industrialization and ramp-up to a full production run.