Supply Chain Solutions
In our supply chain management, we operate via a global network of approved vendors, all supplying quality materials for wires, cores, plastic components, casings, etc. We work with a range of preferred materials that allows us to offer an optimized and cost-efficient dual sourcing solution.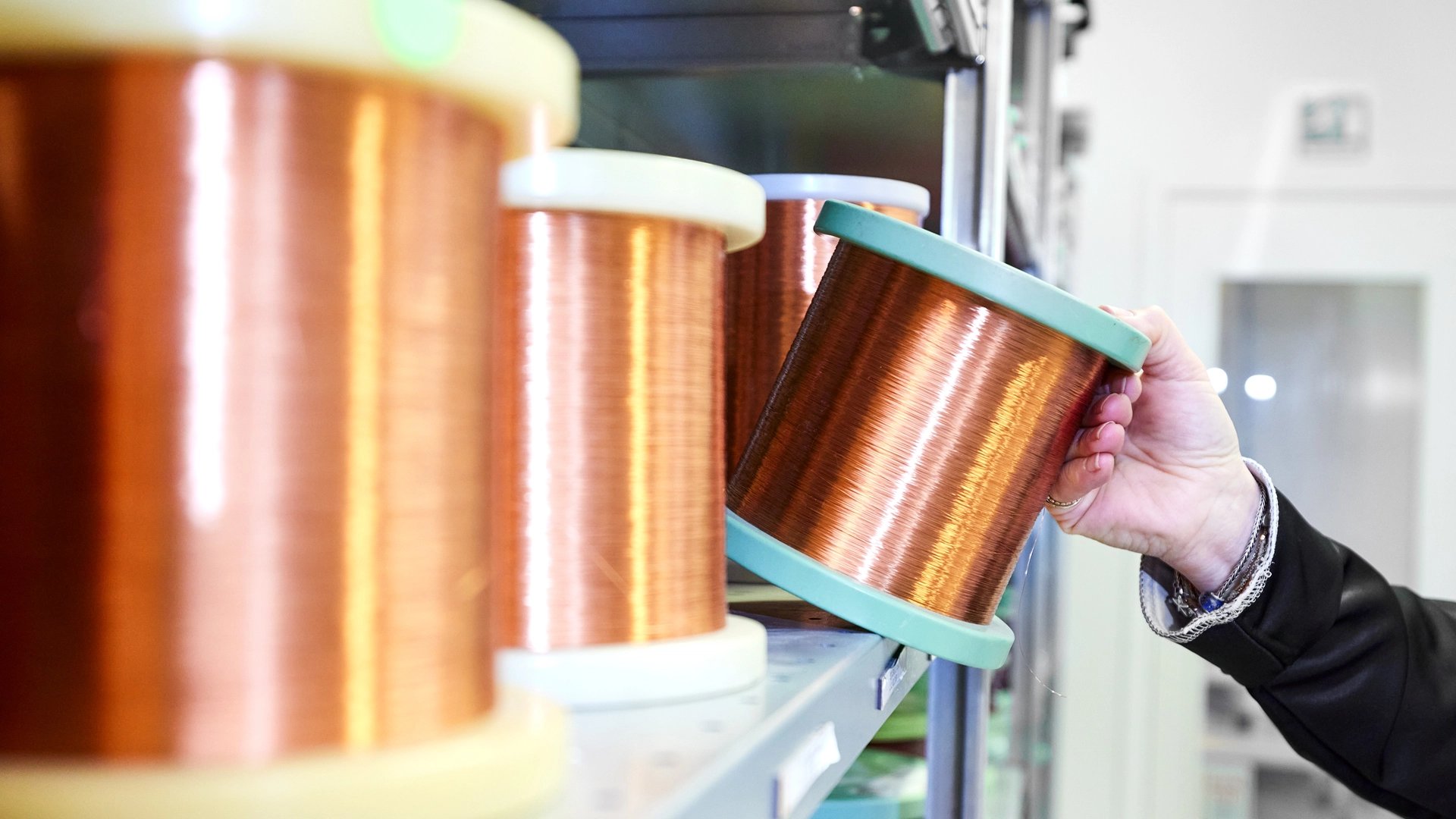 Optimized delivery
Planning, manufacturing, and delivery at Flux are synchronised to customer consumption in order to optimise the lead-time and minimise inventories. We offer a variety of supply chain management solutions from simple material buffers to advanced consignment stocks managed by us and made flexible to live up to customer demands.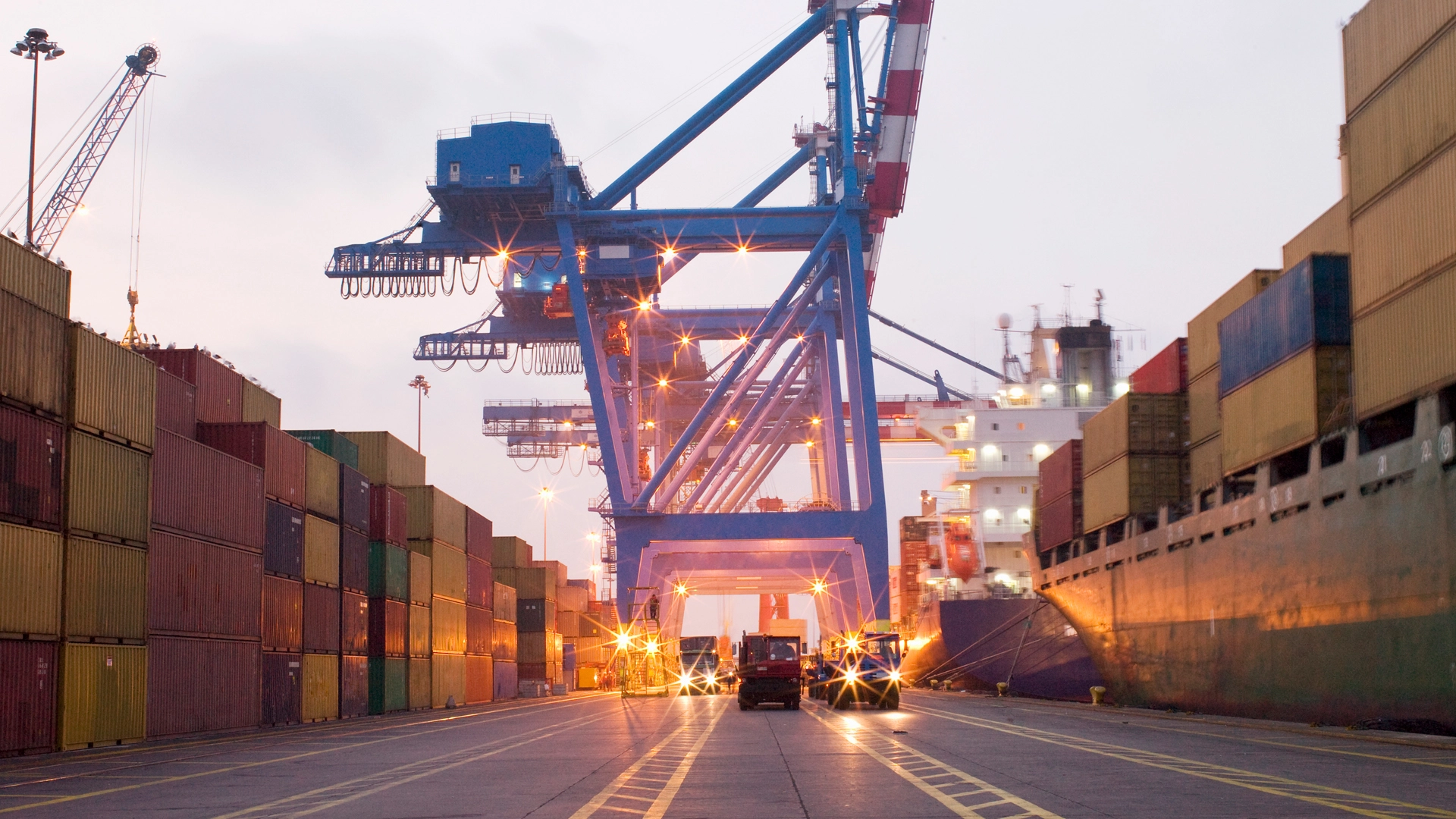 On-Time logistics
Delivery on time is a key performance criterion at Flux. All orders are monitored by modern MRP (Material Requirements Planning) systems allowing us to catch negative trends and enable faster customer service responses.