Corporate social responsibility
We are part of discoverIE, and as such, we follow the social responsibility and sustainability agenda set by our owners.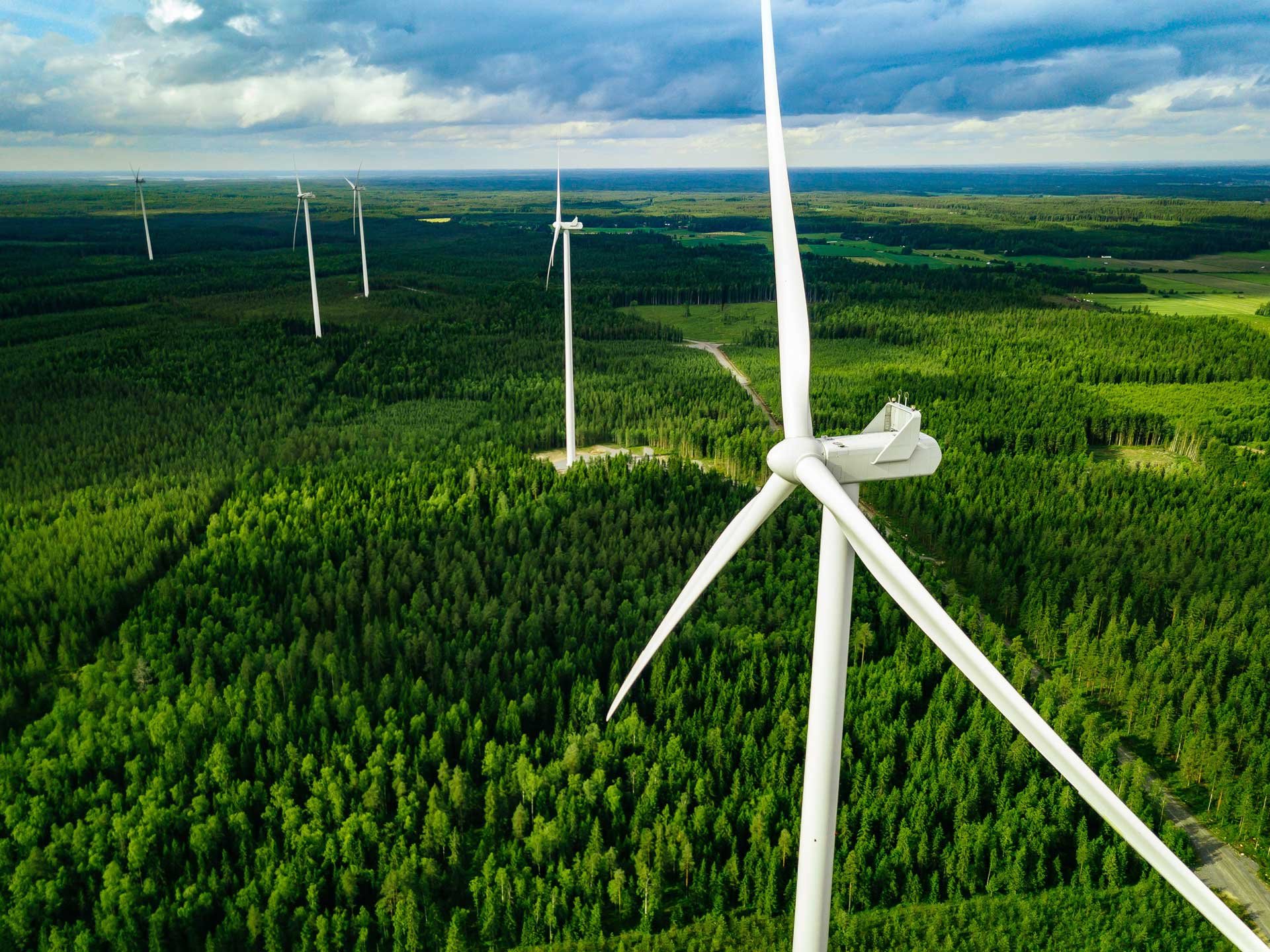 Our environmental, social, and governance (ESG) criteria:

Our planet
We must work to minimize our negative impact on the environment. One of the ways we do this is by working to lower our CO2 emissions by 50 % measured against our emissions in 2019.

Our people
We are committed to keeping our people safe and happy.

Our products
We constantly work to ensure the quality and reliability of our products.
Equality and Diversity
We are committed to ensuring our employees are treated with respect and are empowered and appropriately rewarded. Our employment policies are based on equal opportunities for all, and on there being no discrimination on grounds of colour, ethnic origin, gender, age, religion, political or other opinions, disability, or sexual orientation. The policies aim to ensure that everyone is accorded the equal opportunity for recruitment, training, and promotion.
Development and training
Employees are encouraged to develop their knowledge and skills and to progress their careers. Our employees benefit from the ability to improve their skills and work in a challenging and ambitious work environment.
Flux complies with the Modern Slavery Act, Anti-Bribery Programmes and has a whistleblowing directive in place.
Recruitment and retention
Clear and fair terms of employment and a competitive remuneration policy are in place. It is our policy to communicate with employees on major matters to encourage them to take an interest in the affairs of Flux.
We are supportive of the employment and advancement of disabled persons. Full consideration is given to applications for employment from disabled persons, where the candidate's particular aptitudes and abilities are consistent with meeting adequately the requirements of the job. Opportunities are available to disabled employees for training, career development, and promotion.
Read more about our group ESG policies here: