Magnetic components for industrial applications
We develop, design, and manufacture custom-made and standard-range magnetic components for all types of industrial applications. Our main expertise is in robotics, drive systems, and large-scale audio systems such as PA and concert sound systems.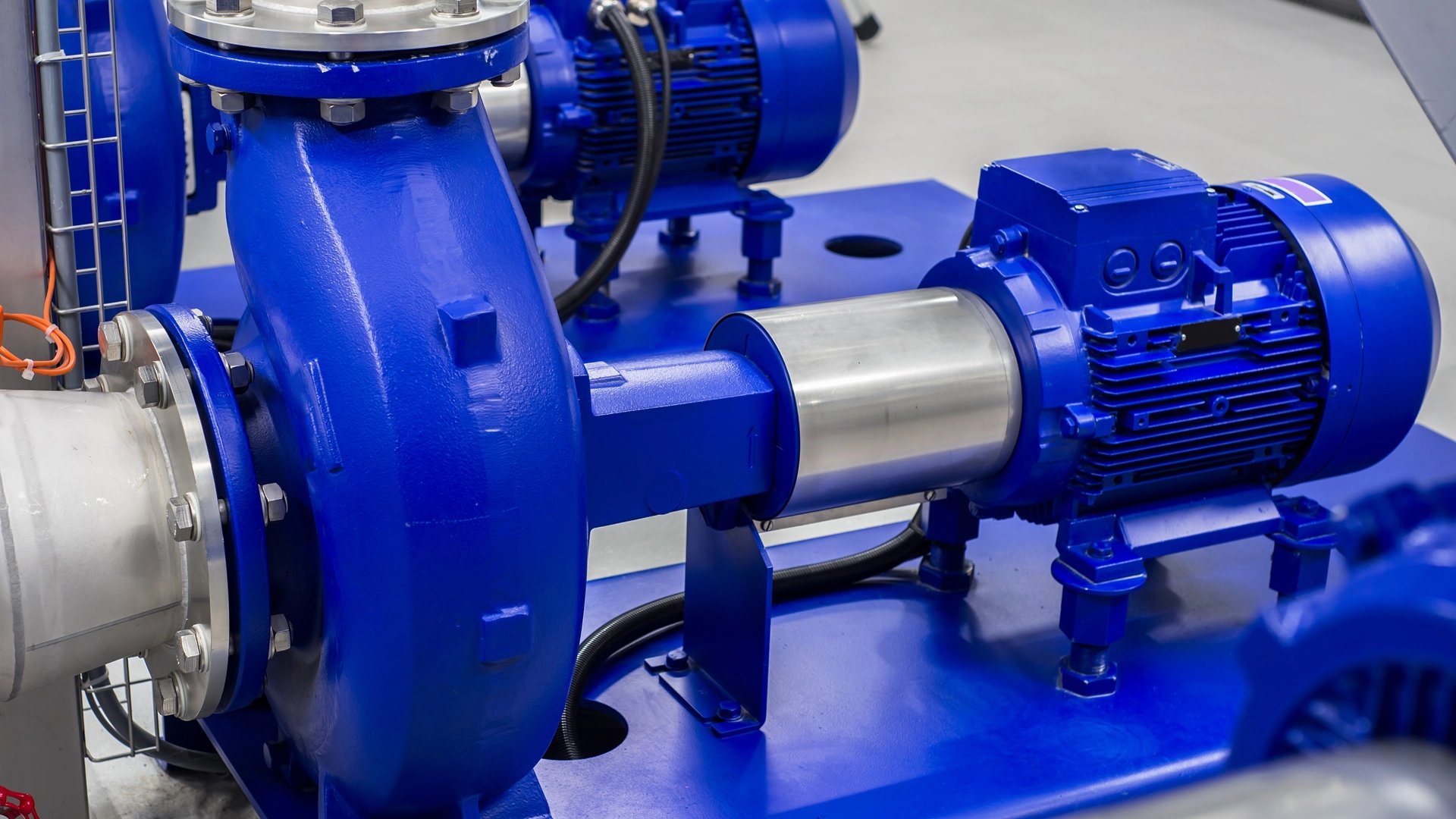 How we supply the industry
In the booming field of robotics, producers of industrial robots and collaborative robots rely on Flux to deliver solenoids for emergency stop systems for robotic arms, where reliability and safety are paramount.
Flux develops and manufactures transformers, inductors, and chokes for switch-mode power supplies used in industrial drives and pumps.
Designed in Denmark, manufactured in Thailand
Our design services act quickly and can help you develop or perfect any topology in terms of size, form factor, performance, and materials. You can approach us with a clearly defined product topology, or you can ask us to develop the component from the bottom up - we will almost always be capable of optimizing any design and finding a better way to produce quickly and cost-effectively in quantities up to 1m components. We apply our extensive knowledge about materials, standards, production methods, and topologies to deliver an optimized solution for you.
Our production facility in Thailand is capable of producing quickly and with a very high and uniform standard of quality.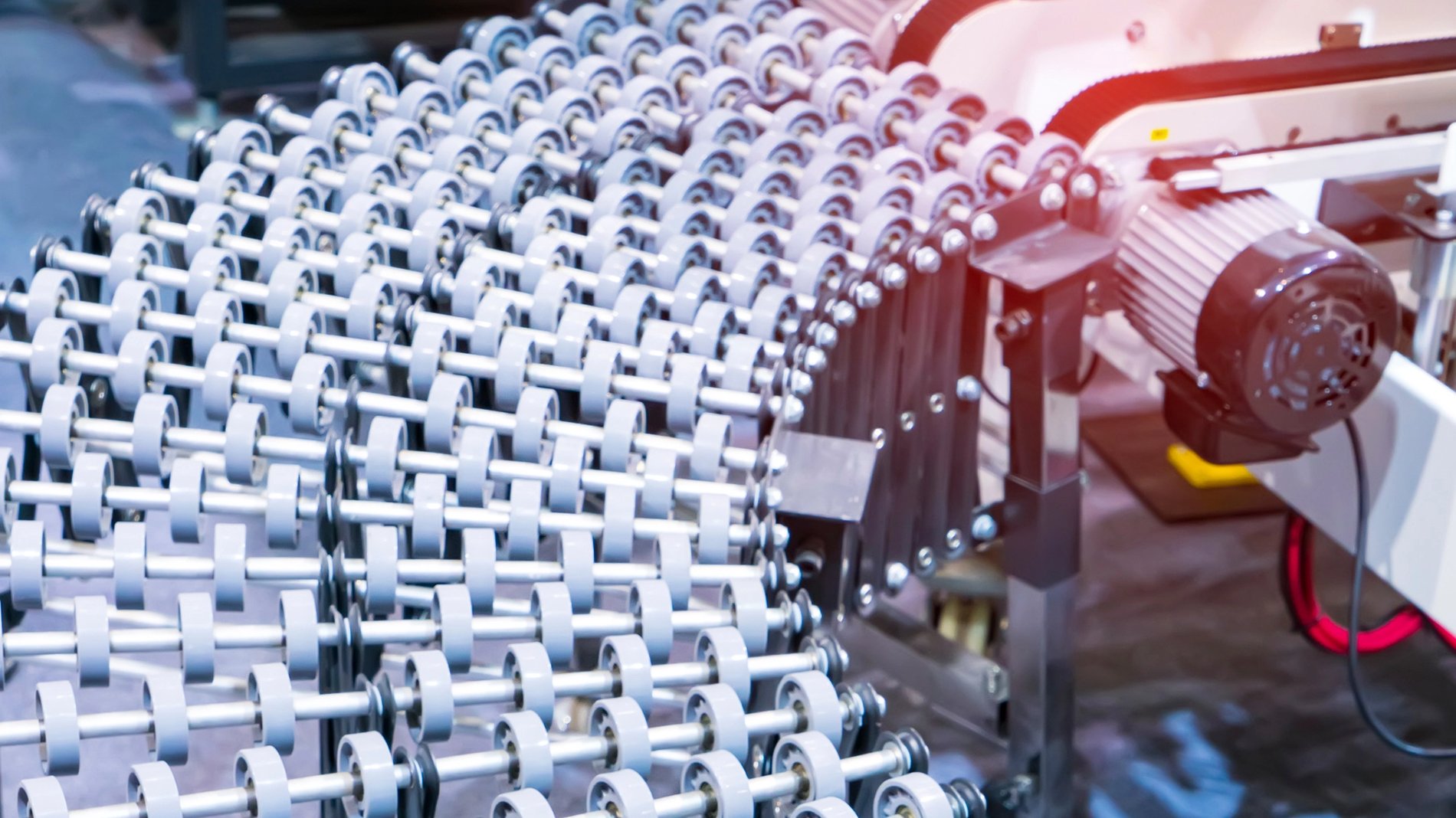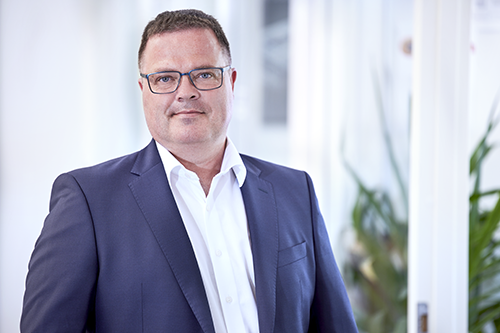 Need some guidance for your industrial needs?
Get in touch with John Willum - COO of Industry and eMobility.