Chokes by Flux
Chokes are a type of inductor used in electrical circuits to block ("choke") high-frequency alternating currents and to allow direct current (DC) and alternating currents of lower frequencies to pass. Chokes also reduce ripple currents in power supplies.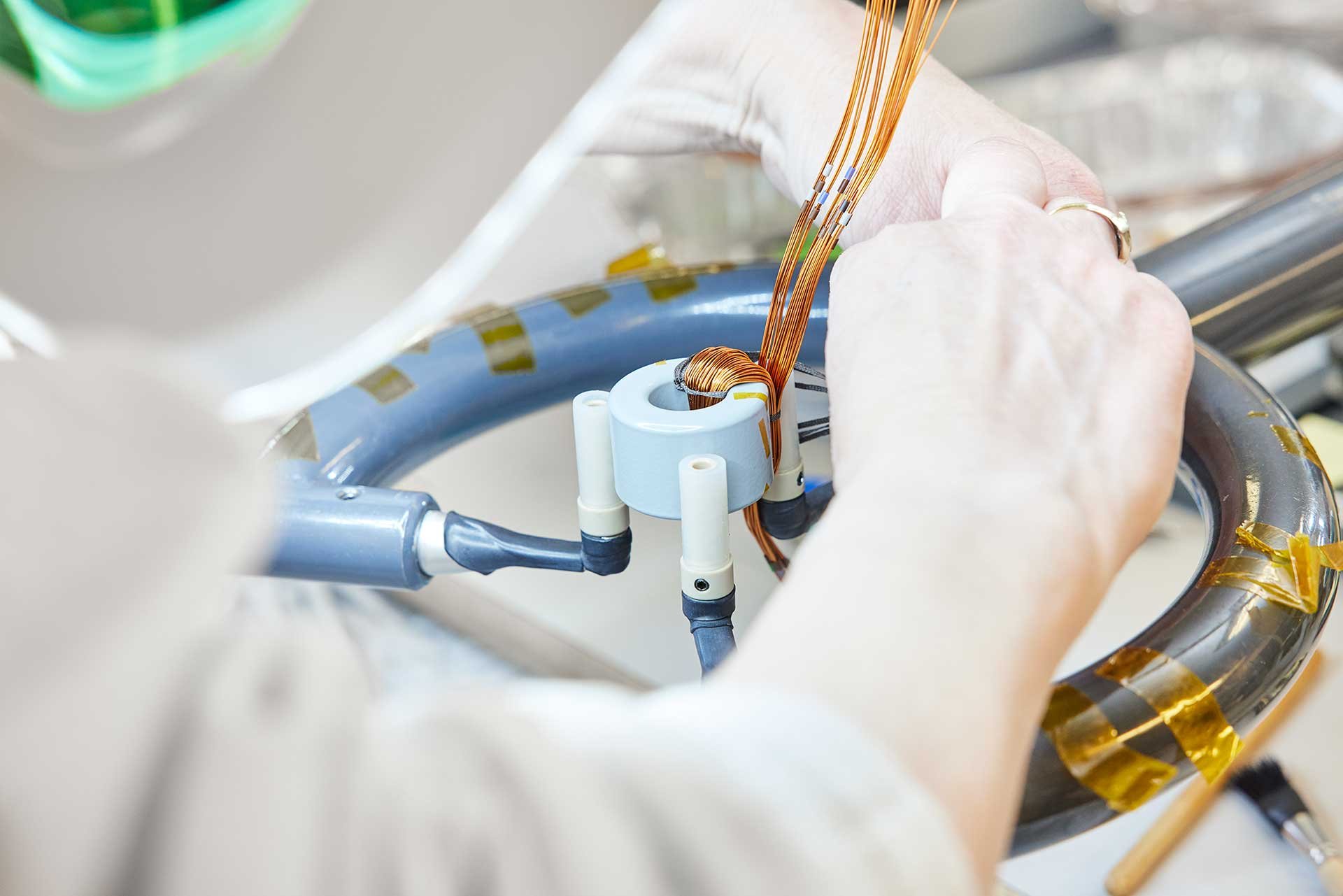 Chokes manufactured by us are typically used in power supplies for EV Charging, eMobility systems, audio systems, and in advanced electronics for satellites, spacecraft, airplanes, and rocket boosters.
In such applications, standard chokes are not applicable, as all these applications require extensive testing and quality assurance on a higher scale.
Output chokes dampen ripple currents in power supply outputs.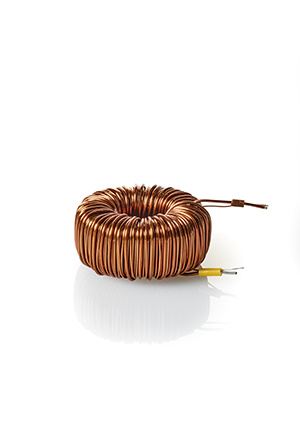 Differential mode chokes are used to reduce differential noise on either side of the power supply.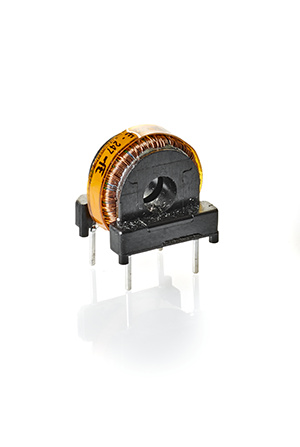 Common mode chokes are used to reduce common-mode noise on either side of the power.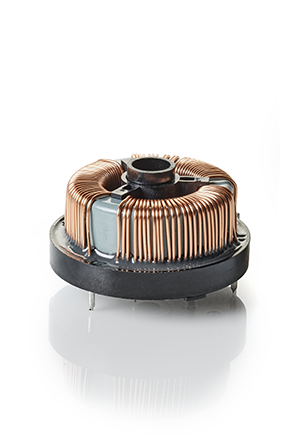 Your benefits when choosing Flux
Development in Denmark with production in Thailand. This setup reduces prices and ensures optimum logistics
Decades of experience in the development and optimization of magnetic components
Strong collaboration with international sub-suppliers of eg. wire, plastic components, and cores
Experience in the choice of alternative materials to keep production costs down
Wide range of temperature ranges available
Possibility of having transformers produced according to UL systems
Plastic component design capabilities to conform to requirements for insulation, security, and temperature
Complete project management all the way from the first draft through design, prototyping, documentation, qualification, and serial production approval
30+ years of experience in industrial and Hi-Rel production in Thailand
Not sure which products your company needs?
Get in contact with one of our specialists.