Who you can meet at the events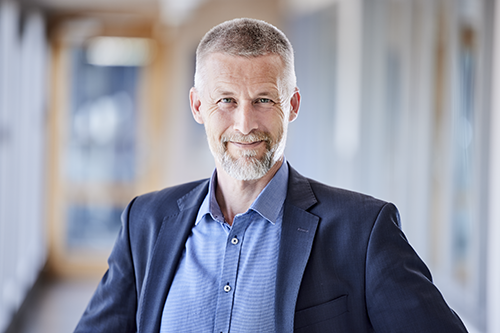 Lars A. Gregersen
COO - Defence and Space
Meet Lars, our COO, who is in charge of our defence and space areas - and will be present at space related events.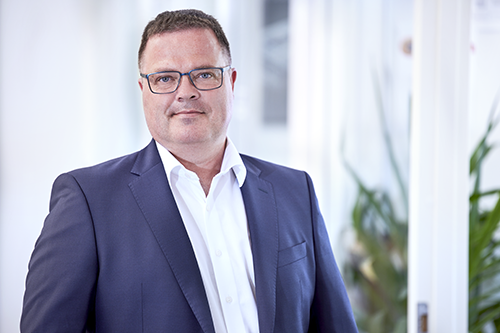 John Willum
COO - Industry and eMobility
Meet John, who is our COO of Industry and eMobility/Greentech. He will be attending industry and renewable energy related events.
Get in touch
Have a few questions before attending an event? Do you need to know more about our attendance at one of the above events? Contact us here and we'll get back to you!