Date
September 18-19, 2024
Location
Noordwijk, The Netherlands
ESA Industry Space Days
The European Space Agency (ESA) invites members of the space community to attend the Industry Space Days (ISD) at ESA/ESTEC (Noordwijk, The Netherlands) on 18 – 19 September 2024. Participants will be able to register as of quarter 1 2024.
The ISD is organised by the SME Office in the ESA Directorate of Commercialisation, Industry and Procurement to foster cooperation between different actors in the entire space sector.
Key elements of the event include:
➔ pre-scheduled 1-on-1 meetings to establish new contacts in an efficient and time-saving manner
➔ an exhibition with ESA and industry booths and the possibility to engage with future partners
➔ keynotes and panel discussions with contributions by ESA, industry, investors and institutional partners
➔ ESA presentations and workshops about business opportunities and future activities
We look forward to welcoming you to our stand!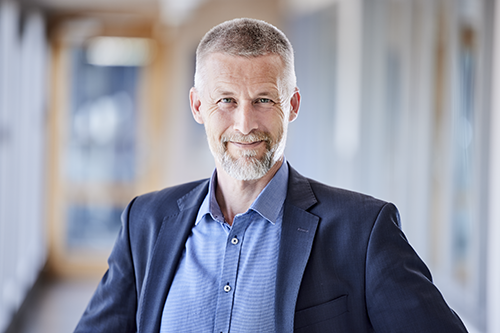 Have any questions before attending?
Get in touch with our COO of Defense and Space, Lars A. Gregersen.
FILL OUT CONTACT FORM